Thermal Innovation, Products and Services
Assisting commercial and industrial companies in sourcing, procurement and system design. Derrick comes from an extensive hydraulic, pneumatic and lubrication background with over 10 years of experience his passion in customer service and being able to not just be another supplier but becoming a valuable asset to his customers.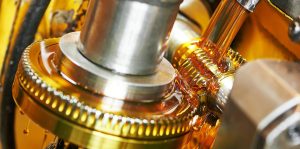 High Pressure Grease
High pressure grease hose filled/unfilled
Str,45 and 90 deg re-usable hose ends
Str,90 adapters m6/m8/m10/1/4"
6mm line to line adapters
M10 extensions 25mm/35mm/40mm/45mm
Hose protection 12mm spiral guard and coil spring
Injector bleed screw and non return adapters
Distribution blocks
Grease pumps and pump accessories
Grease pump timers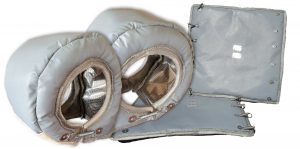 Thermal Insulation
Infinity Thermal Insulation engineered and designed a Thermal Insulation system that reduces and insulates any component radiating extreme temperatures and safeguarding components from fire and heat exposure reducing fire hazards ,and adding to equipment and operator safety.
Using only market leading material of the highest quality and tested specification we ensure to failsafe any fluctuations in temperature on the system. Previous installations completed showed a reduction in temperature of up to 60 % in the engine compartment.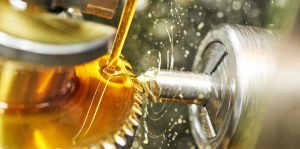 Lubrication
Oil system hose kit and installation
Oil system receivers and nozzles
Oil service centre boxes
Fuel system receivers nozzles and breathers
Fuel system hose kit and installations
Pneumatic/hydraulic/electric oil transfer pumps
Lubrication accessories
Industrial hose and adapters
Hose reels
System design
Get your FREE Quotation Today!