We bring new innovation
Assisting commercial and industrial companies in sourcing, procurement and thermal insulation solutions.
Infinity Sourcing Pty Ltd is a Mining and Industrial sourcing company, that specializes in sourcing only the best products and services, at the best possible prices. We have a dedicated and knowledgeable sales team ready to assist our customers and provide excellent after sales support, our customers always feel secure and know that they are in good hands.
Established in August of 2013, Infinity Sourcing Pty Ltd, has grown from strength to strength, continuously researching and developing its products to put out only the best in service, products and delivery. Our pride and joy of our company is, of course, our Thermal Insulation brand. We manufacture only the best, most effective thermal shields, custom made to the customer's specifications and needs (or requirements). When it comes to the heavy mining machinery, our customers are highly focused on improvements in the overall efficiency of the machine. The machine's engine still has the potential for better performance, which not only implies pure efficiency considerations, but also the power output specific to the engine size and weight. This is where our removable thermal turbo shields and other custom made removable shields have proven successful. Not only improving machinery performances, but also safeguarding employees against the extreme heat the engines release, and assisting in the reduction of fire outbreaks, and burning down of these machines, by confining the heat to the specific engine parts, and protecting them from oil leaks and other contaminants.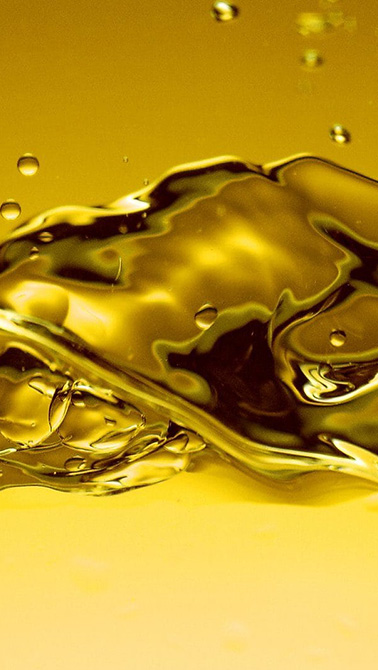 As infinity sourcing pty ltd we have a vision to become the leading part suppliers and sourcing organization in South Africa.
We strive to supply our clients with the utmost of our dedication in finding the best quality products at the best possible pricing with the best possible services. We will always ensure we are more than just another supplier aiming to add value to every order and always striving to go beyond our boundaries to assist the clients in all required departments. We want to be infinite in our service and customer satisfaction.
Get your FREE Quotation Today!